About Me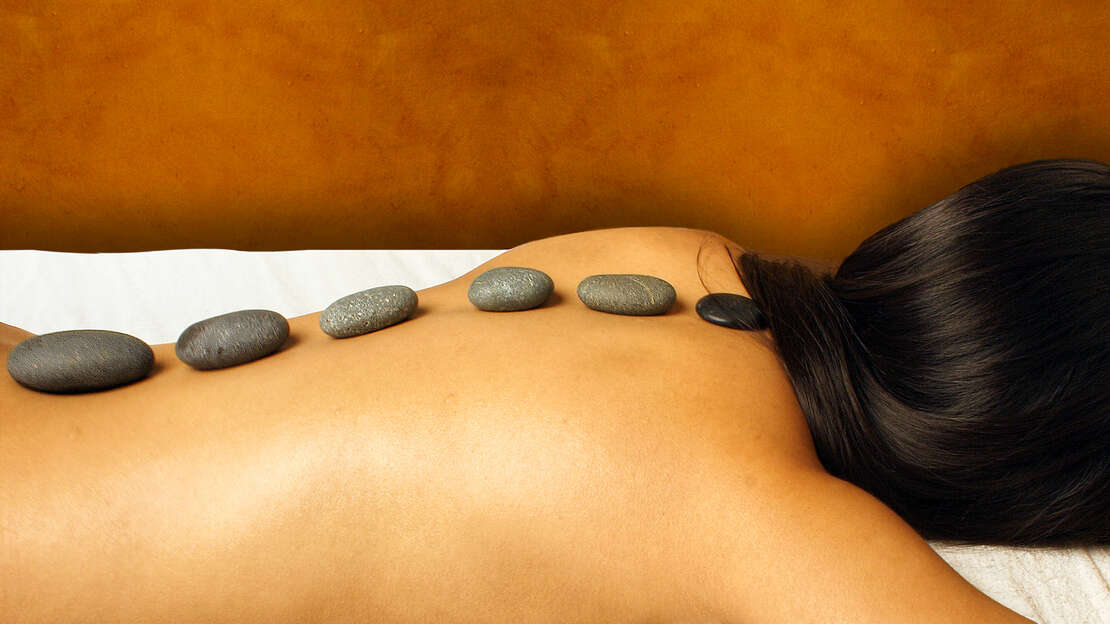 Hi,
My name is Diana Provence and I am a licensed massage therapist in Naples, Florida.
I am originally from Estonia and a graduate of the College of Chinese Medicine with a Diploma in Oriental Bodyworks. I also studied different types of massage modalities and bodyworks worldwide, both in Europe and Asia. I completed additional courses such as Lypossage, Medical Massage, Hydrotherapy, Gua Sha, Tuina-Anmo, Shiatsu, Thai Massage, etc... to be able to provide a wider range of health benefits for my customers.
I have over 15 years experience both in Chiropractic offices and spas.
Massage as a part of Holistic Medicine is not just my daily work, but my Lifestyle.
It is an Art approcahed with an individual customized treatment plan depending on your needs, medical history, your age and treatment time.
I am not just giving you a massage, but a combination of healing and relaxation.
Thank you for visiting!
Kindly,
Diana Provence, LMT: MA69814, MM32890